Working...

Welcome to Geary Public Schools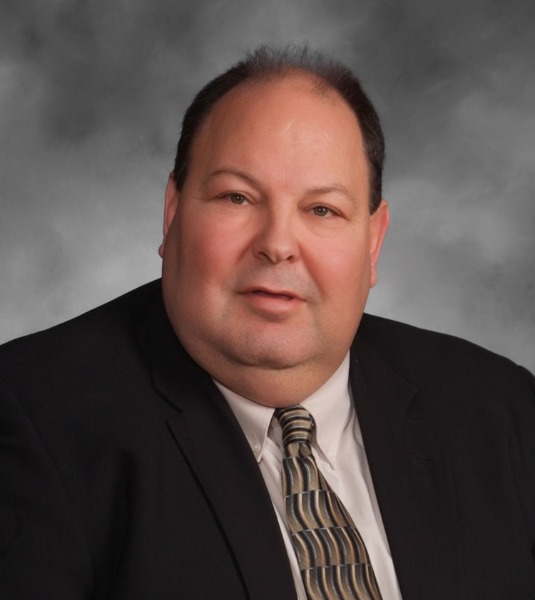 A Letter from the Superintendent
A Letter from the Superintendent

Welcome to Geary Public Schools, where our students are GEARED for Success. Our mission is to enhance, engage and encourage each student each day they attend our school. The 21st century brings new challenges to everyone and how they learn and absorb information.
Overall, the technology in our classrooms is as 'top notch' as any school our size in the state. All rooms have computers for all students, Smartboards or Jboards for instruction and interaction in the classrooms, along with Ipads and Chromebooks, and many other items that enhance the learning experience at each grade level. We strive to find the best staff to teach our students and provide them with the support they need to be successful.

Keeping up with activities is important and our scrolling calendar of events at the bottom of the webpage has those things listed. The top scroll on the page lists weekly events happening for all the stakeholders of the district.

I encourage you to support all our students' activities whether it is sports, music, Ag or academics; they are all necessary for a well-balanced and educated student.
Please feel free to call my office with any questions you may have about our district.

Thank you for your support and GO BISON!

Sincerely,

Todd Glasgow-Superintendent
Geary Public Schools