Working...

New Teacher Feature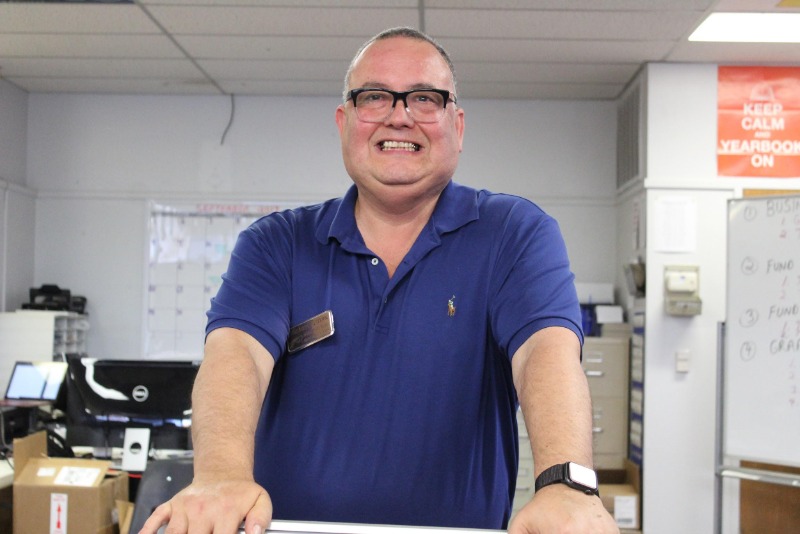 Business and Computer Science Teacher Michael Petrone
Photo and story by Kelcee Standlee
Michael Petrone is our new BITE/Technology Teacher. He was born in Brooklyn, New York. After graduating from New York University with a Business/Computer Science degree, he started his career as a computer programmer for the New York Police Department. After getting married to a school teacher (Catherine), they moved and spent 28 years in Columbia, S.C. He worked for the State of South Carolina for 28 years as a Systems Analyst/Web Developer. He moved to Oklahoma in July of 2017 and worked at Norman North High School before coming to Geary. He is certified in Computer Science, Business Education, and Career Tech Business.
Mr. Petrone was an avid New York Mets fan, and attended the 1986 World Series against the Boston Red Sox. He took cruises to many Caribbean Islands and Alaska. He enjoys dining out at different ethinc restaurants such as Japanese, Chinese, Indian, Mexican, Italian, and German. Mr. Petrone is a first-generation American. His mother was born in Berlin and his father was born in Rome.