Working...

Wrestling and Basketball Homecoming News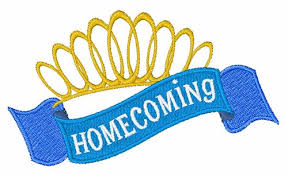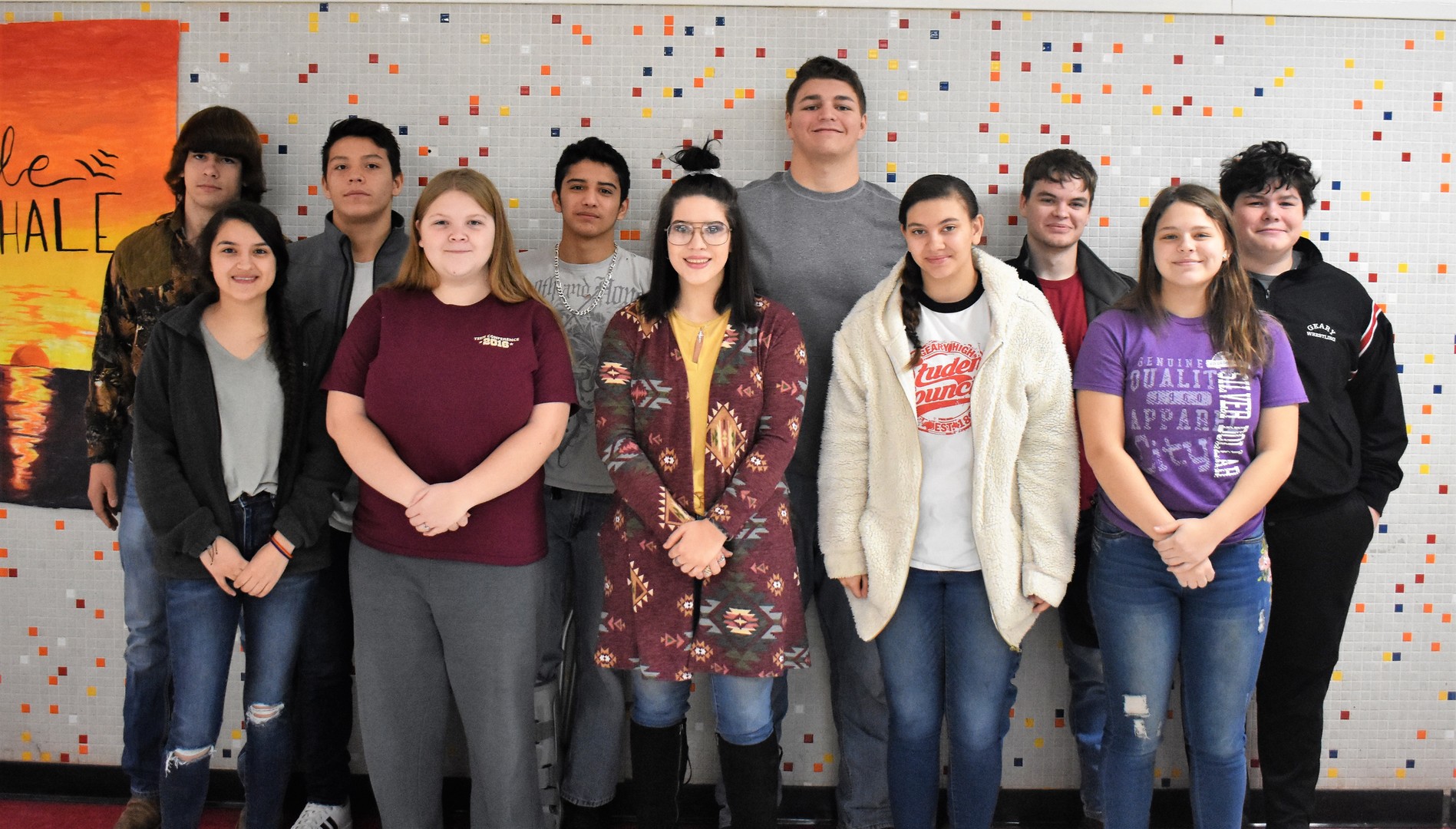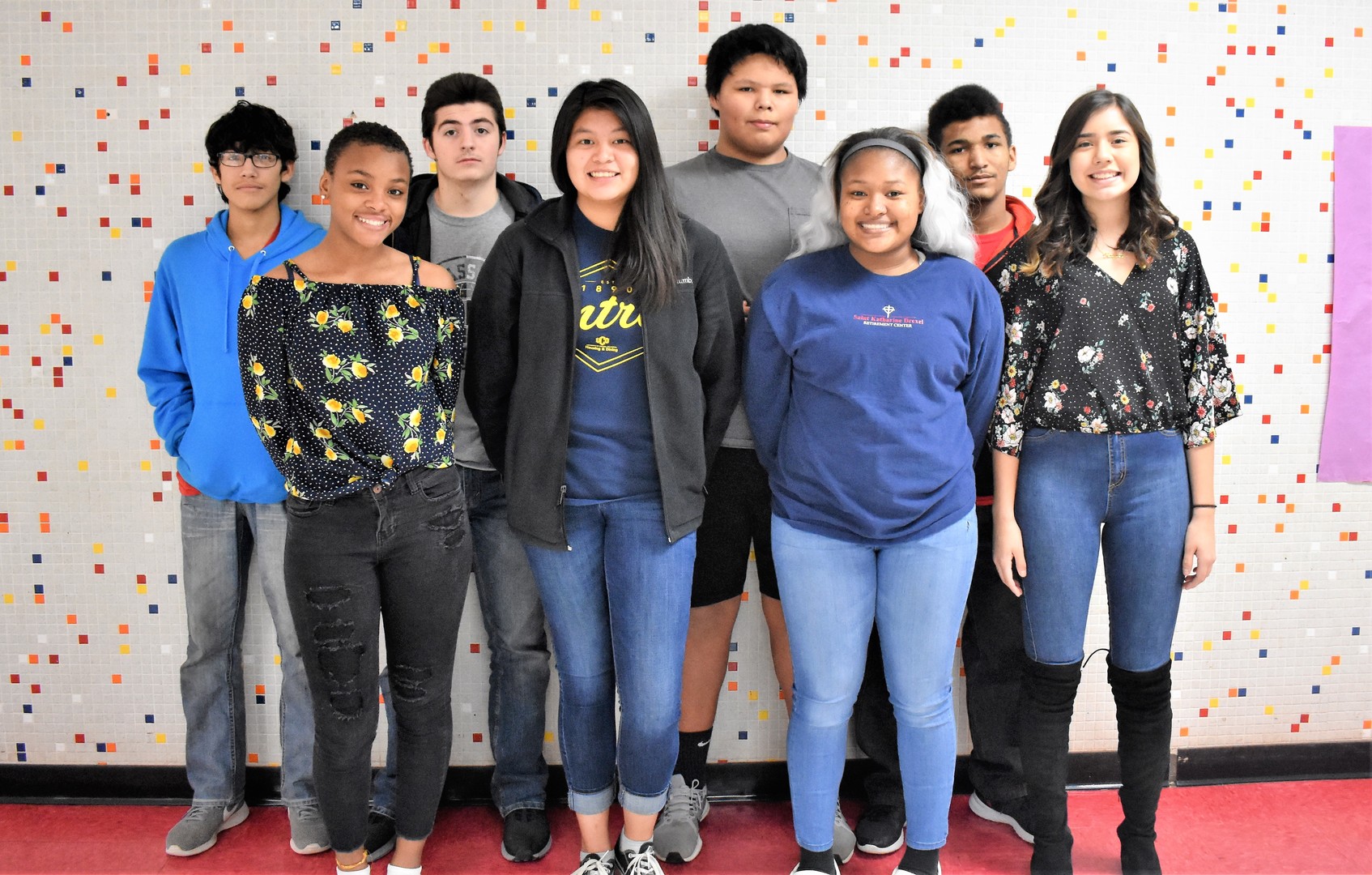 Homecoming Week will be celebrated Tuesday through Friday, Jan. 22-25, for wrestling and basketball. Senior athletes will also be recognized at the wrestling Homecoming dual with Bridge Creek. JH matches start at 6:00 p.m. with the Homecoming Court presented between the JH and HS dual. The high school basketball Homecoming game will start Friday 6:30 p.m. against Canton, with Homecoming royalty recognized between the HS girls and boys game.
"It's a Family Thing" is the theme of Homecoming Week. During breakfast, Student Council will be leading games such as Catch Phrase, giant Jenga and Pictionary at the black benches, and games such as Gotcha, Cornhole and Ninja in the old gym. Student Council is creating a family photo album on the wall by the black benches. Students are asked to send group photos or selfies to kierra.evans@geary.k12.ok.us so they can be added to the wall. Hot chocolate will also be served during Homecoming Week.