PARENT INVOLVEMENT IS AWESOME!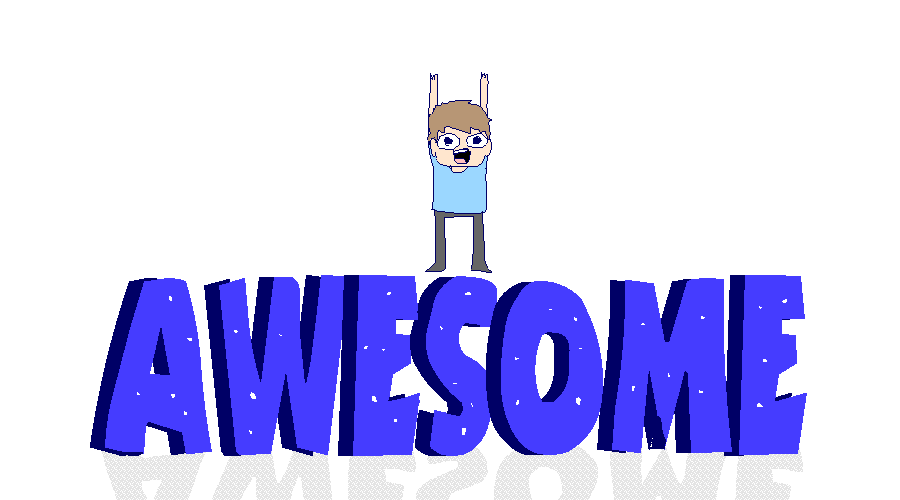 We think parent and community involvement is awesome at Geary Public Schools. We encourage parents, grandparents, and other caring adults to get involved in making our school the best it can be. There are many ways you can use your talents and interests to help our students and teachers. Consider these opportunities:
Serve on committees that write and put into action plans/policies, such as Technology, Safe Schools, Health and Fitness, Reading Leadership, and After School Programs. We want your input, so contact the superintendent or principals if you have suggestions or would like to serve on these important committees.
Be a school volunteer - Call the principals and ask how you can help.
Participate in PTO meetings
Join your favorite booster club, such as Bison Boosters, Band, FFA.
Attend all parent-teacher conference nights and evening programs involving your child.
For more information on how you can be involved, call or email: Elementary Principal Melissa Marschall, 405-884-2442, mmarschall@geary.k12.ok.us, Jr/Sr High Principal Jim Shelton, 405-884-2289, jshelton@geary.k12.ok.us, or Superintendent Todd Glasgow, 405-884-2411, tglasgow@geary.k12.ok.us