Summer School June 1-30 at Elementary and High School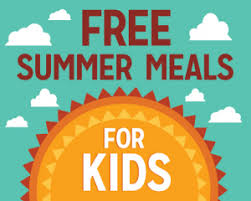 Geary Public Schools is holding a free breakfast and lunch program for children ages 1-18 during June. Meals are served Monday through Thursday in the Geary Elementary School cafeteria. Breakfast is served 8:00-8:30 and lunch is served 11:30-12:30. Meals for Friday are available for pick-up on Thursday before 12:30. Menu details can be found by clicking the cafeteria menu button on the front page of the Geary Schools website.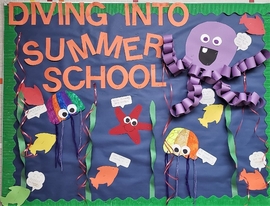 Students are invited to "Dive into Summer School" June 1-30 at the Elementary School. Summer school will have an ocean theme with the following units: Ocean Exploration, Sea Creatures and Plants, Shark Week, the Great Barrier Reef, and Under the Sea. Summer school will be held Monday through Thursday, from 8:00-11:30. Free breakfast and lunch will be served to all Summer school students and any child 18 and . . .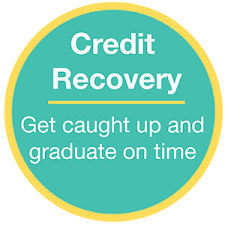 Geary Middle School and High School is offering a Credit Recovery program during Summer School for those who have failed a class and need to make up the coursework. Credit recovery gives students a second chance to stay on track to graduation. Summer school will be offered Monday through Thursday June 1-30. To enroll, contact the high school office at 884-2289.