Working...

Senior Named to State's Student Advisory Council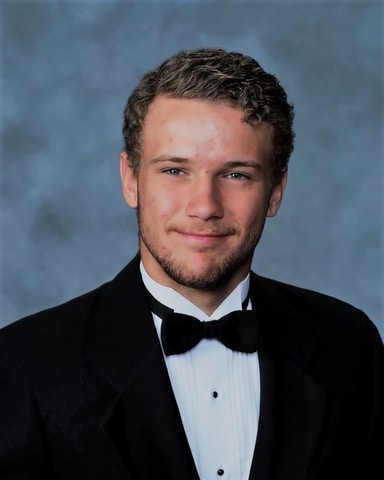 GHS senior Max Glasgow has been named to the State Department of Education's Student Advisory Council for 2020. The group of 104 high school students from across the state is convened annually to assist State Superintendent of Public Instruction Joy Hofmeister and the Oklahoma State Department of Education in matters of policy. This is the second year Glasgow has been appointed to serve on the student council. The first meeting of the 2020 SAC is scheduled for Jan. 29 at the State Capitol. Themes voiced by last year's SAC were the importance of personal financial literacy, increased awareness of mental health needs, and how trauma affects chronic absenteeism and student success.
Glasgow will attend Oklahoma State University next year and major in computer science engineering.