Working...

Wrestling Tournament News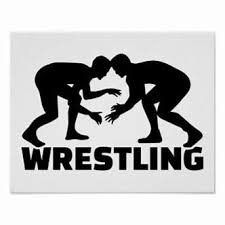 The GHS wrestling team recently competed at Tuttle High School's Greg Henning Invitational Tournament. The team finished in 11th place with two individual placings. Landon Holt won 2nd at 145 pounds and Chase Merkey took 3rd at 285 pounds.
The junior high team finished in 10th place at the Junior High Conference in Kingfisher. Individual placings were: Marc Perez, 3rd at 150 lbs., Kale Smith, 3rd at 175 lbs., Chris Ward, 6th at 200, and Jace Nelson, 5th at 185.